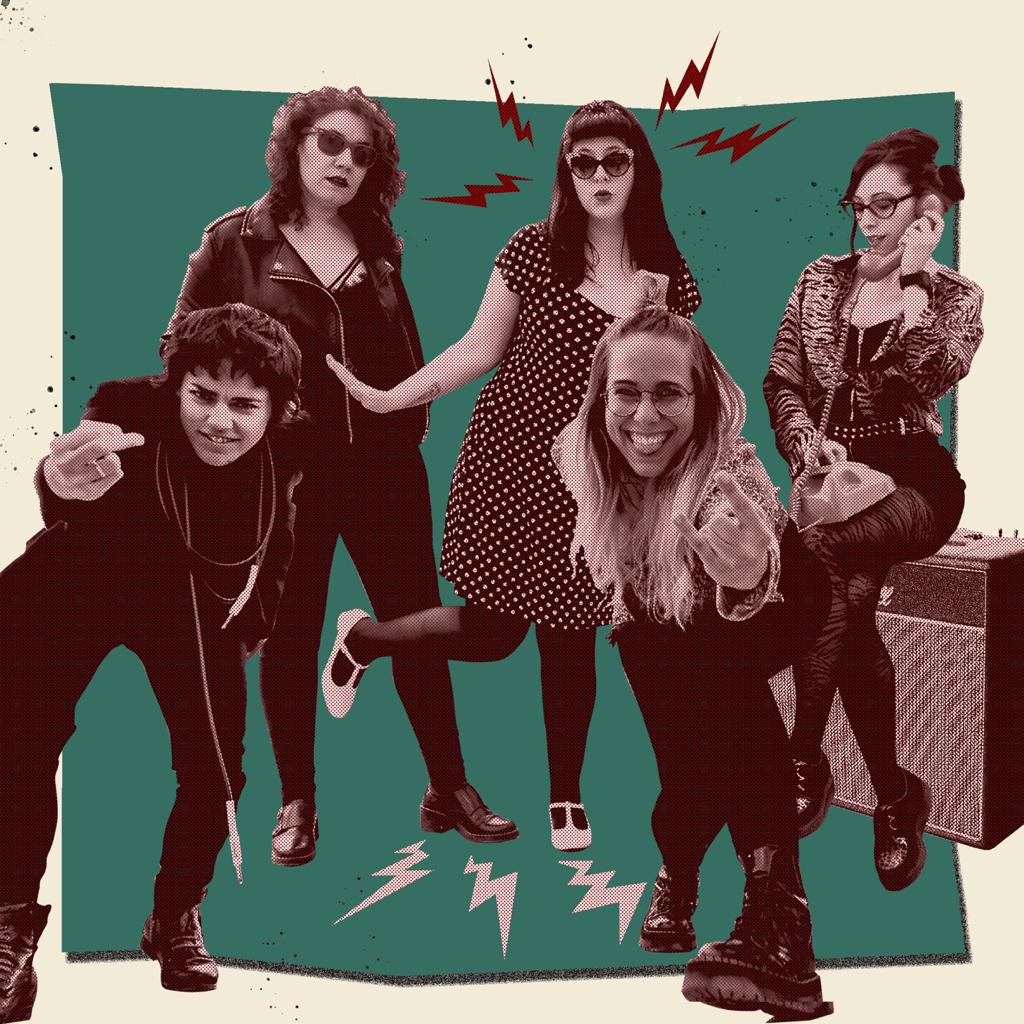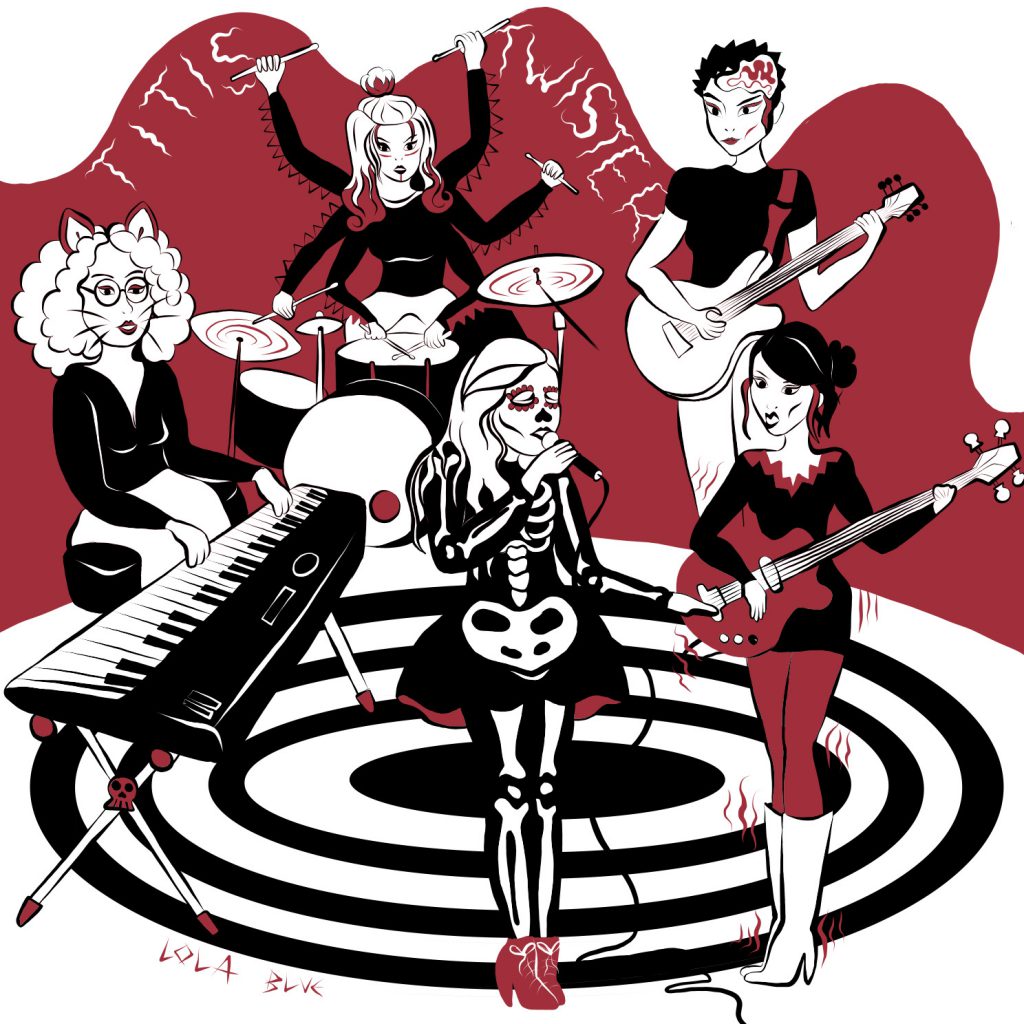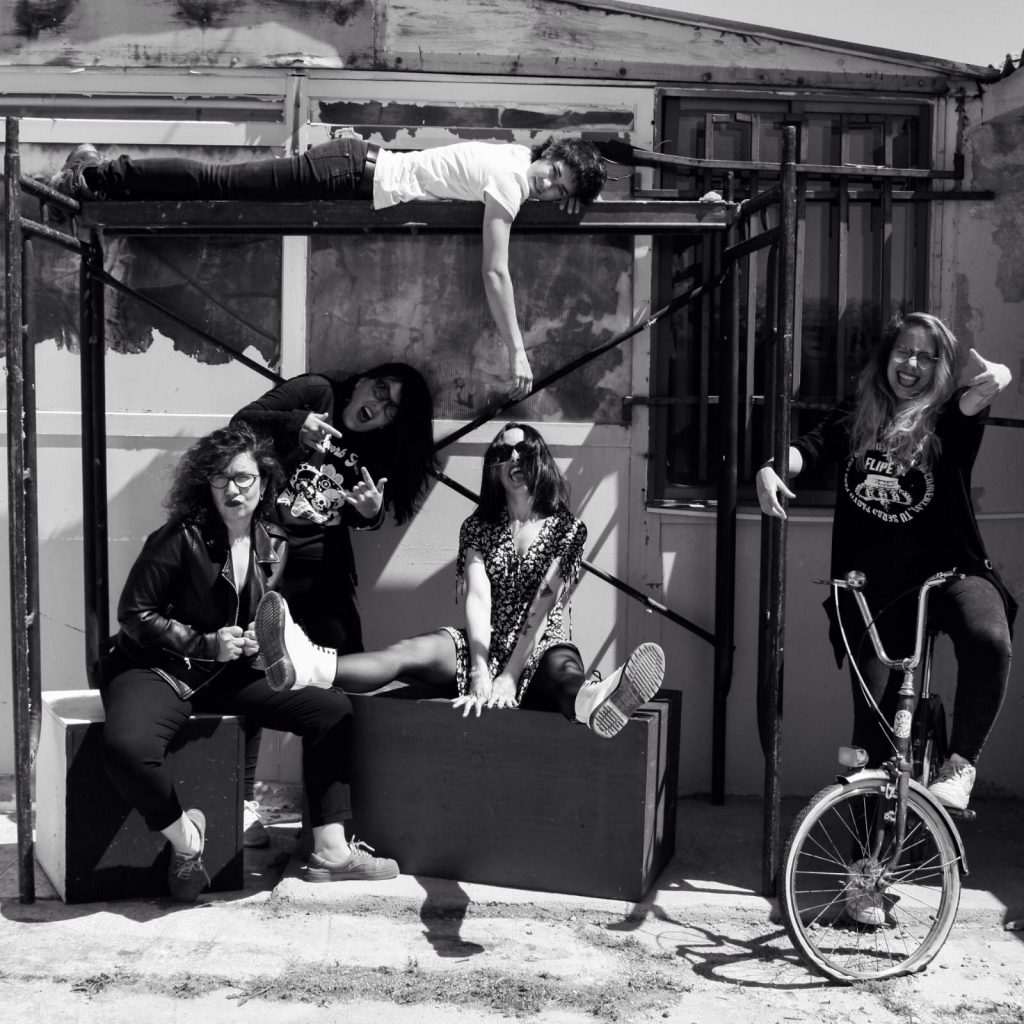 Titis Twister es un torbellino de ritmos monstruosos con composiciones inspiradas en el cine de terror y ciencia ficción de serie b de los 50, con los sonidos más oscuros y bailongos del rock&roll de la época.
Influenciadas por bandas como The Cramps, The Detroit Cobras y The 5,6,7,8`s y potentes figuras femeninas como Wanda Jackson, Caterina Caselli y Brody Dalle, Titis Twister surgen de las profundidades marinas para presentar su primer disco, Ocean Cucumber, con el sonido más gamberro y adictivo del garage, del monster rock y del rock and roll.
La banda la componen Titi Calavera (voz, teclados), Titi Kitty (voz, bajo, teclados), Titi Escalofrío (voz, bajo), Titi Cerebro (guitarra) y Titi Tarántula (voz, batería).
Ocean Cucumber ya está disponible en todas las plataformas.
Reseña del primer single 'Dance' por Holy Crap Records (North Carolina, USA): https://hwcdn.libsyn.com/p/a/3/2/a321437e9ef87b41/hlycrp_131_final.mp3?c_id=88163663&cs_id=88163663&expiration=1605310633&hwt=62608dcc9282be1f0c527d4561a5e0d2 (min. 40:50).
Reseña de Ocean Cucumber por Zapatilla de Radio 3 (RTVE): https://www.rtve.es/alacarta/videos/zapatilla/zapatilla-dischord-records-imagenes/5690932/(min. 20:20).