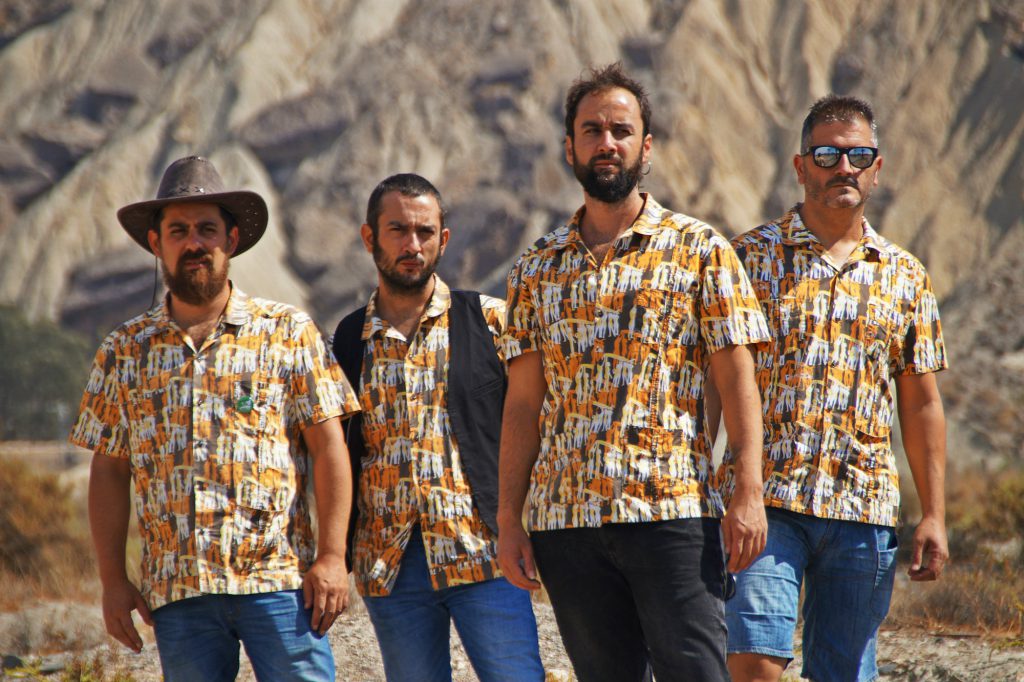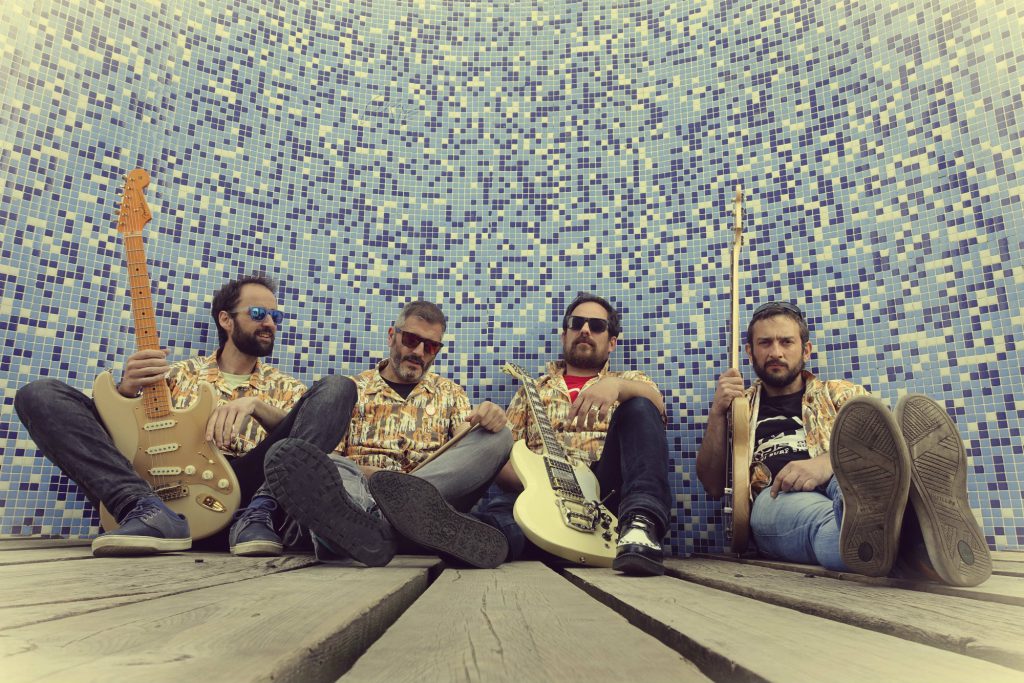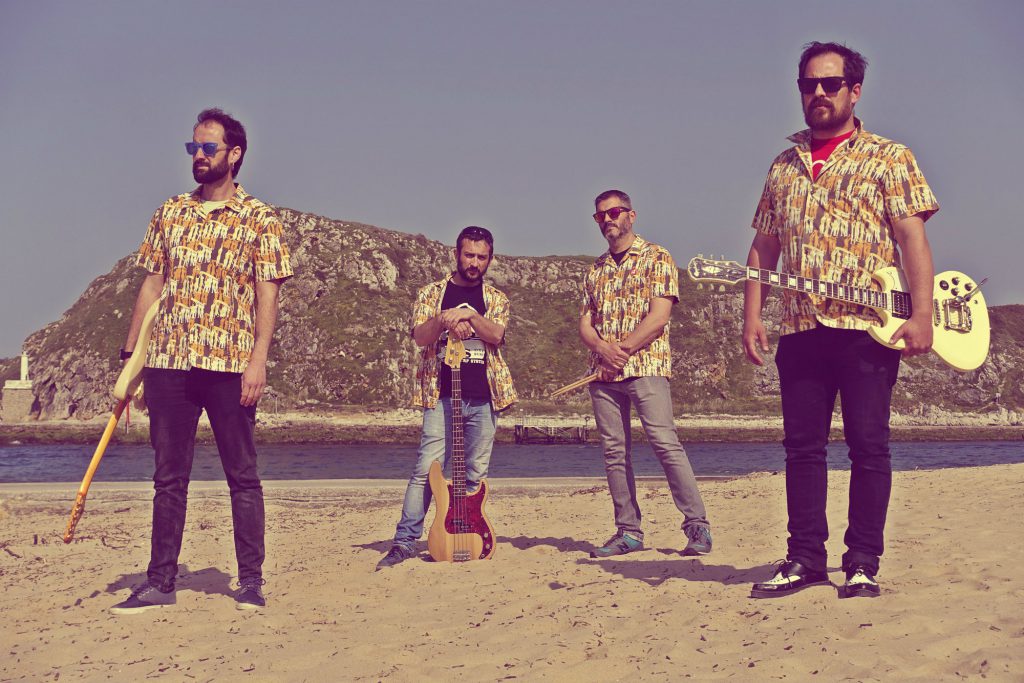 Ninchi Surf System (N.S.S.) nace en un gélido garage de Fermoselle(Zamora) bastante apartado de cualquier playa durante 2011. Nuestra mision, hacer llegar el drysurf a las orejas mas selectas.Amantes de la reverb al 11 , el licorcafe y las valvulas 6L6. Creyentes de san Dick Dale.
Unete al surf de secano!!
Ride the wave of soil, you dry surfers!